About Oblong
We help business owners build amazing teams
We aim to be a one-stop shop for owner-leaders who want to build a great culture.
We'll help you find your way with tools, templates, and training to make it simple to build engaged teams that genuinely care as much as you do.
If you want to find out how to build a great culture the right way, then book a call with one of our team to discuss the next steps.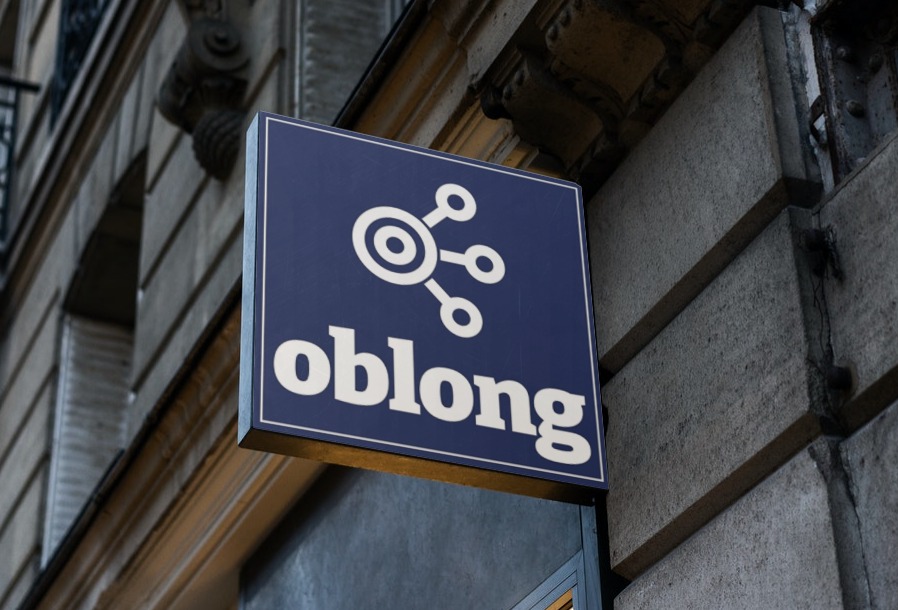 Meet the Team
Al & Leanne are married co-founders, so they know what it's like to be an owner-leader and to be partners in life and business.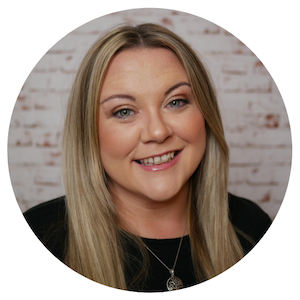 Leanne Elliott
MBPsS, CBP, MSc Psychology
Our lead consultant (and co-founder) is Leanne Elliott, who's a Certified Business Psychologist with a proven track record of building workplaces that empower teams and enable performance.
Leanne's Skills & Experience
Over 14+ years, she has built a reputation for recruiting top talent, nurturing engagement & well-being and developing high-performance cultures in leading private and public organisations, including the NHS, Department of Work & Pensions, Pinnacle People and Arielle Executive.
More recently, Leanne has dedicated her time to bringing best practices to small and medium-sized enterprises. Working in partnership with business owners and entrepreneurs, Leanne's approach supports individual well-being and enables organisations to thrive.
Leanne's Expertise
Her specialism is simplifying complex occupational psychology principles and helping owner-leaders to apply them in a commercial setting to drive employee wellbeing, satisfaction and performance.
Fundamentally, Leanne believes in the power of psychology - how understanding human behaviour, our own included, can unlock tenacity and resilience in even the toughest of times. To this end, Leanne spent five years as a volunteer with suicide prevention charity The Samaritans, including three as a committee member.
During the COVID-19 crisis, she also worked on a pro-bono basis for public sector organisations, helping leadership teams to protect employee wellbeing while continuing to provide vital community services.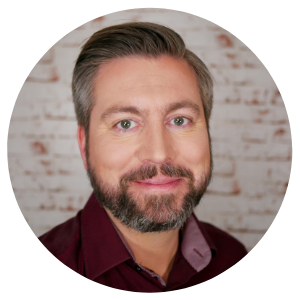 Al Elliott
Bsc Management, Dip. Coaching
Our Client Director (and co-founder) is Al Elliott, who's a certified coach and has also been building businesses since 2002, including a £5million property company.
Al's Skills & Experience
Over the last 20 years, he's been an owner-leader himself of multiple businesses and has vast experience in clarifying objectives and thinking creatively about processes.
More recently, he's worked with organisations like Salford Council to create repeatable 'blueprints' that allow organisations to consistently and predictably achieve key outcomes.
Al's Expertise
His specialism is researching behaviours and attitudes, and recognising patterns that either help or hinder the organisation. Al belives that business success is simply giving people what they want.
Whether that's tailoring a job role to attract outstanding candidates, ensuring teams have a workplace that inspires creativity & productivity or giving managers and leaders the tools, templates and training to build something truly special.
A huge believer in the power of 'giving back', Al also spent 5 years as a Samaritan, (where Al & Leanne first met!), including 2 years as the chair. In addition, Al has been a mentor for school-leavers and an advisor to multiple startups.
Build a culture, see the results
Build engaged teams that care as much about your business as you do. Book a call to find out how.
The 3 outcomes we'll help you achieve
We're not your average people-based consultancy.
We don't regurgitate dry, academic studies about how your organisation should be - after all, you and your team know the organisation best.
The key to a happy and productive culture is to focus on purpose, leadership accountability, and employee engagement.
So, every single project we take on starts with an anonymous survey of your team (and leaders) to find out what is going well, and what could be better.
It's only after we determine all the pain points that we start designing systems & strategies to help you recruit the right people, engage your existing employees, and build a culture where your team cares as much about your business as you do.
Better People
It seems simple, but if you give your people the tools, training and techniques to do a good job, they'll be much happier and more productive.
Fewer surprises
Engaged teams lead to a cohesive culture where people want to stay for longer, fully commit to their work and want to work together to build something great.
Faster growth
When your people are happy & productive, then scaling just becomes easier. Output increases exponentially, customers become raving fans and profits multiply.
Our key Principles
Our entire consultancy is founded upon some key principles:
Science-backed
Our methodology is firmly rooted in the science of people. By adopting a science-based approach to engagement & culture, we can ensure that you build a business that's both resilient and sustainable.
Performance-led
Everything we do has one objective in mind: To encourage your people to perform at the highest level, while building psychological well-being and resilience.
People-focused
The foundation of every happy team is happy people. That's why every project follows our proprietary CAR model of analysis: Consult the team, Analyse the data and Respond to insights.
Build an engaged team who care as much about the agency as you do